Invite Mr Margarita of Tampa Bay to your next party for some top shelf Frozen Margaritas or delicious non-alcoholic frozen drinks. Located in Tampa FL we proudly serve and deliver our Margarita Machines to ALL of Hillsbourough, Pinnellas, Pasco counties and more.... These Frozen Drinks come from Frosty Factory Stainless Steel Commercial Grade Machines and WILL be the hit of the party. Your guests will enjoy serving themselves while you get to enjoy your party.
No Ice, No Bar Tender, No Mixer and No bad attitude!
Mr. Margarita will arrive early and setup for your catered party. Simply the best Margarita Mix that makes delicious frozen drinks and Florida's Best Margaritas and Tropical Island Drinks! Check out our Margarita & Daiquiri Recipe / Mix page to see all the flavors that we supply and that will make your taste buds water.
What kid doesn't like a slushie at their party? All of our mixes would be a great addition for your kid's party such as Strawberry, Blue Raspberry, Lemonade and more.... Our Margarita Shop is sure to have the flavor your child desires.
We only supply stainless steel commercial grade heavy duty machines. Whether you are having a small / large party or corporate event the Mr. Margarita machines work inside or outside in the HOT Florida sun. See our Margarita Machines rental page for details.
Remember, don't say MAN when you order your Margarita, we have earned the respect of Mr. Margarita.
PARTY RENTALS
Mr. Margarita's Machine Rentals are perfect for every event. Whether you are serving virgin drinks or with alchohol we have the perfect solution. Click on our
PARTY RENTALS PAGE
to see how We Bring The Party to You!!
Party Rentals
$150 / One Machine INCLUDES 50 Drinks
$275 / Two Machines INCLUDES 100 Drinks
THREE or More Machines PLEASE CALL FOR PRICING
Festivals/Fairs/Concerts/Large Events PLEASE CALL FOR PRICING
Weekend or Weekly Rentals Available PLEASE CALL FOR PRICING
Delivery
We bring the party to you in Tampa, St. Pete, and Clearwater.
The areas listed below require a minimum of 2 machines and applicable delivery charge.

Palmetto, FL
Bradenton, FL
Sarasota, FL
Siesta Key, FL
Anna Maria Island, FL
The Villages, FL
Brooksville, FL
At this time we DO NOT deliver to Orlando, FL
Complete a reservation request for your free quote
BECOME ANOTHER MR. MARGARITA CUSTOMER!!!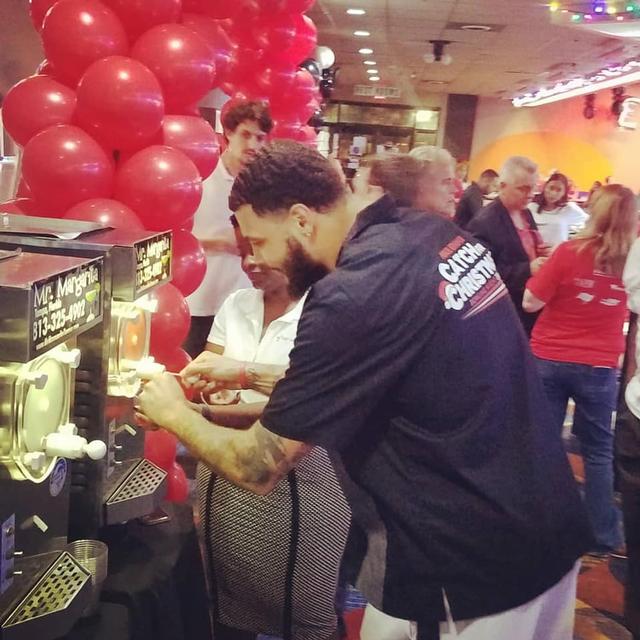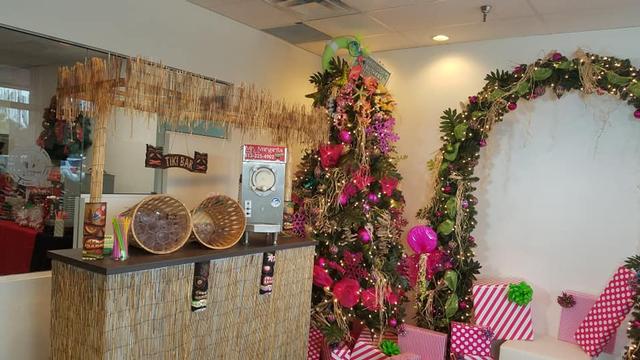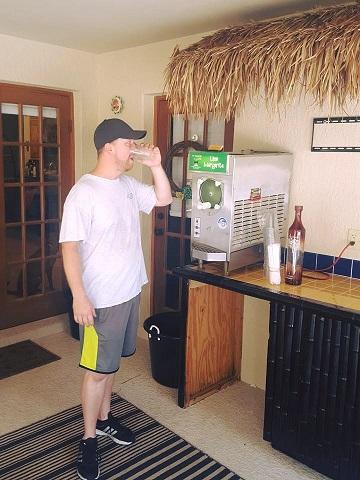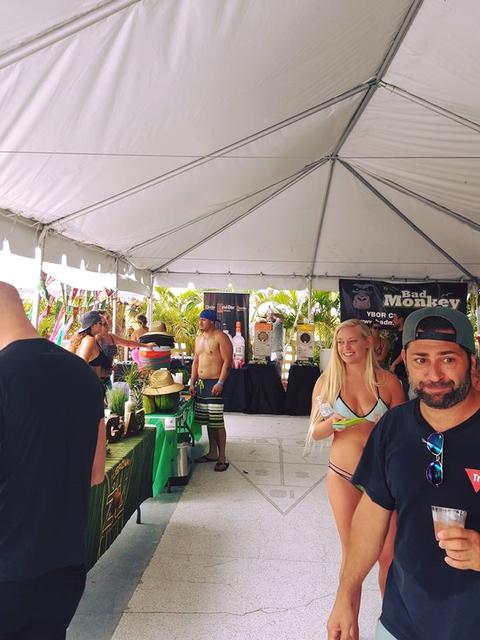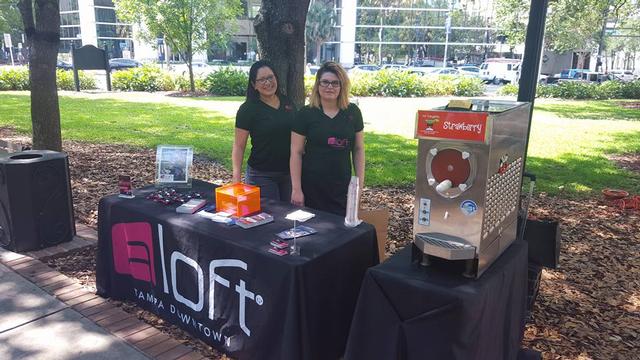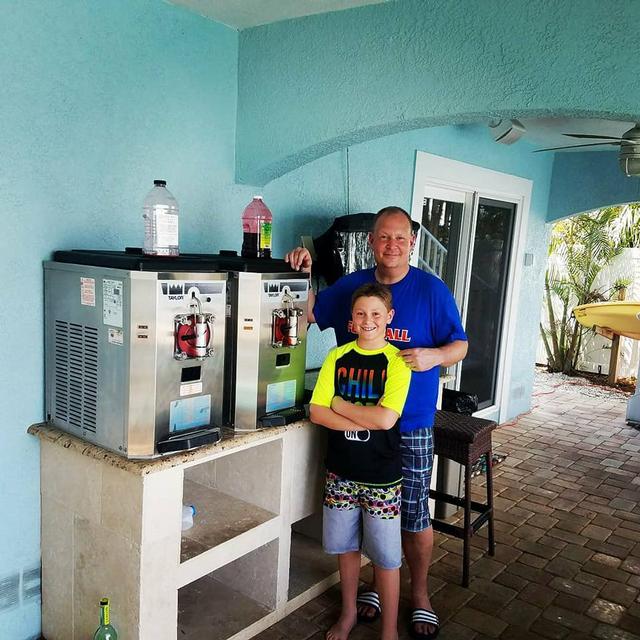 JOIN OUR WINNING TEAM!!!
MR. MARGARITA is growing nationwide by offering his DISTRIBUTOR OPPORTUNITY to the right individual who wants to start their own home based MR. MARGARITA MACHINE RENTAL company and be MR. MARGARITA in his or her town. Wouldn't you like to see huge profits from a margarita machine rentals business? This is like a franchise, but better!! Visit our MR. MARGARITA DISTRIBUTOR OPPORTUNITY page to see how you can get started in the frozen drink machine rentals business.




GREAT REFERENCES!!! WE CANT MAKE THIS UP!!!
Like us on Facebook @ Mr. Margarita Tampa
Follow us on Instagram @MrMargaritaTampa
Contact Information for Our Mr. Margarita Locations